The Powerpuff Girls (PPGmac)
My own take on a Powerpuff Girls reboot as an answer to the official 2016 reboot.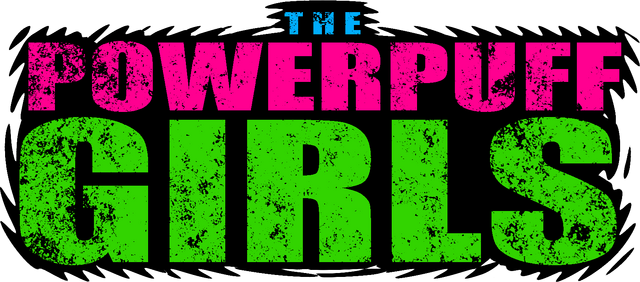 So what is PPGmac?
The Powerpuff Girls: Marvels Above the Clouds (also known by its hashtag name PPGmac) is a non-profit fanmade reboot of the original Powerpuff Girls series created by Craig McCracken. It's an answer to the negative reception of the 2016 reboot of the franchise, in which it's designed to return to the franchise's original roots while still being its own separate series. It was first created as a Tumblr page, and after the generally positive response from fans of the franchise, it spread to a few other social media sites, including here on DeviantArt.
Buttons
Powerpuff Girls
Other Cartoons
Video Games
Others